Zorig Radnaabazar, Former president of MCMAC, Mongolia died on Sep. 18…
페이지 정보
작성자
UAAA
댓글
0
조회
1,974회
작성일

14-11-17 23:48
본문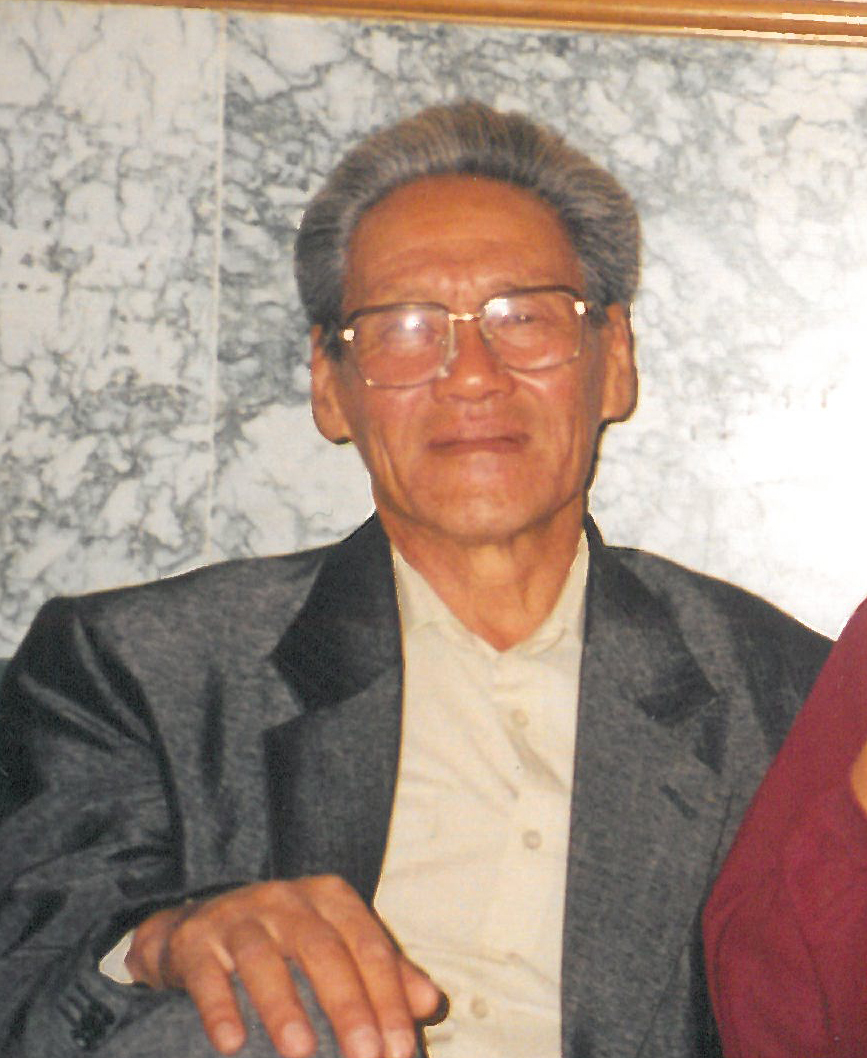 Honored President of MNMF and Former of MCMAC Mongolian Honored Teacher, Academican of the World Academy of Chingiss Khan our and your dear friend ZORIG RADNAABAZAR died an accident on 18 September 2014.(1929-2014)  He was an authorized representative of the UAAA and UIAA General Assemblies and had a close contact with UIAA and UAAA to develop mountaineering sport .
Mr ZORIG RADNAABAZAR devoted his life for mountaineering in Mongolia and in Asia as well.
On behalf of UAAA and all the Asian friends pay deep condolences to his sudden accident.
Rest in peace 
---
Comment List
There are no registered comments.