Nima Nuru elected as a new president of NMA
페이지 정보
작성자
UAAA
댓글
0
조회
861회
작성일

23-01-07 14:24
본문
Nima Nuru Sherpa was elected as a new president of NMA, representing Nepal Mountaineering Association.  Nima has been involved in mountain tourism since 1988 and served NMA as Central Executive Board Member from 2002~2005 and Ist Vice President from 2010~2013. He is currently associated with various tourism, social organizations and actively involved for the development of Nepal's mountain tourism in international arena. He has been also honored with Gold Medal for Sport Merit from the Government of Navarra, Spain 2008 and Knight of the Order, Star of the Italy -honored by the President of Republic of Italy 2016.
Professionally, he runs different companies as Managing Director of Cho-oyu Trekking P Ltd, 8000 Inn P Ltd and Hotel Sherpaland P Ltd. He has also received working experience in aviation sector as board member (2015-2019) of our national flight carrier- Nepal Airlines Corporation and currently, He is Executive Chairman of Altitude Air P Ltd.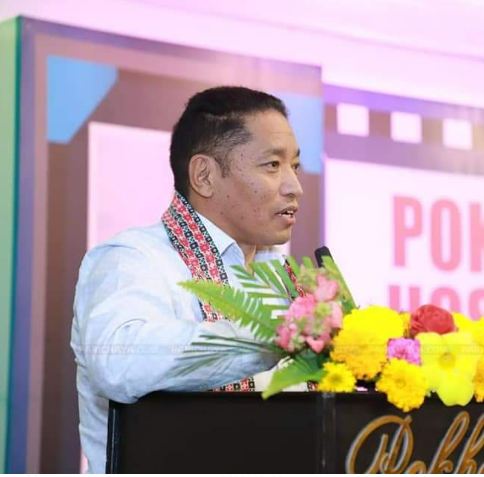 ---
Comment List
There are no registered comments.