페이지 정보
작성자
UAAA
댓글
0
조회
825회
작성일

23-01-07 14:59
본문
The 2023 events of UAAA will be held as follows: Details of the schedule will be announced soon when all is confirmed.

- General Assembly Meeting in Kathmandu, Nepal / November 1st / Collaboration with NMA's 50th anniversary / President of UIAA will join
- Traditional Rock Climbing Festival, Kazakhstan /25~30 August, 2023
- Council Meeting by online zoom meeting during June. 
- Asian Joint Expedition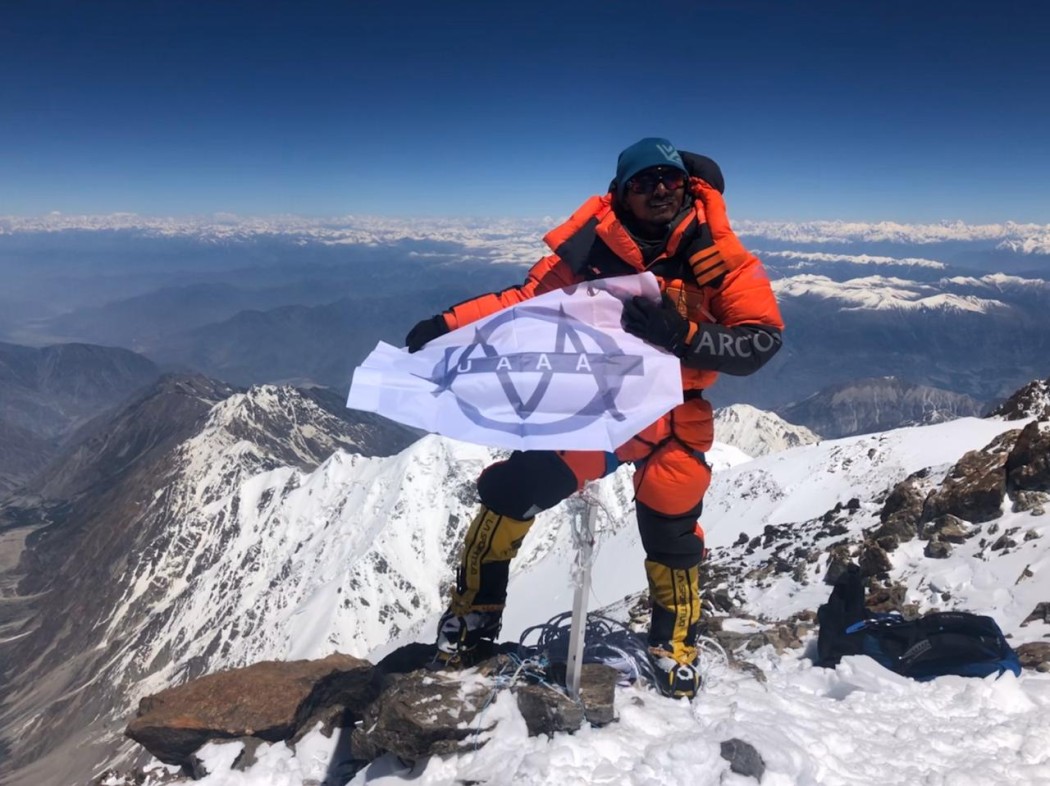 ---
Comment List
There are no registered comments.